2023 Christmas Decorating Trends
The holiday season is a special time of year that brings people together to celebrate. With Christmas being the biggest holiday of the season, some of us enjoy staying up to date with the latest trends. While some things remain classic year after year, there are always new trends that emerge.Here are the top 5 Christmas trends we predict for 2023. 
1. Christmas Door Bows
Ok, ok, how could we not list Christmas Door Bows as the #1 growing trend in Christmas decorating?!  Over the past three years at Door Bow Co. we've seen exponential growth and interest in our large velcro bows both in Australia and internationally.
While wreaths and colourful décor is available in stores such as Kmart, Target and Big W at a low price point, at Door Bow Co. we are providing a luxurious, high quality and long-lasting experience for our customers. Think 'slow fashion, but make it Christmas'.
Door Bows are taking Luxe Christmas Decorating to a new level!  Shop our full range of Christmas Door Bows here.
2. Eco-Friendly Decorations
As the world becomes more environmentally conscious, so too will our Christmas decorations. We predict that eco-friendly decorations will be a major trend in 2023. Recycled materials, LED lights, and natural décor will be popular choices.
3. Smart Home Christmas Decorations
As technology advances, so too will our Christmas decorations. Smart home technology will allow us to control our indoor and outdoor Christmas lights (even paired with Christmas Music!) for some seriously spectacular displays.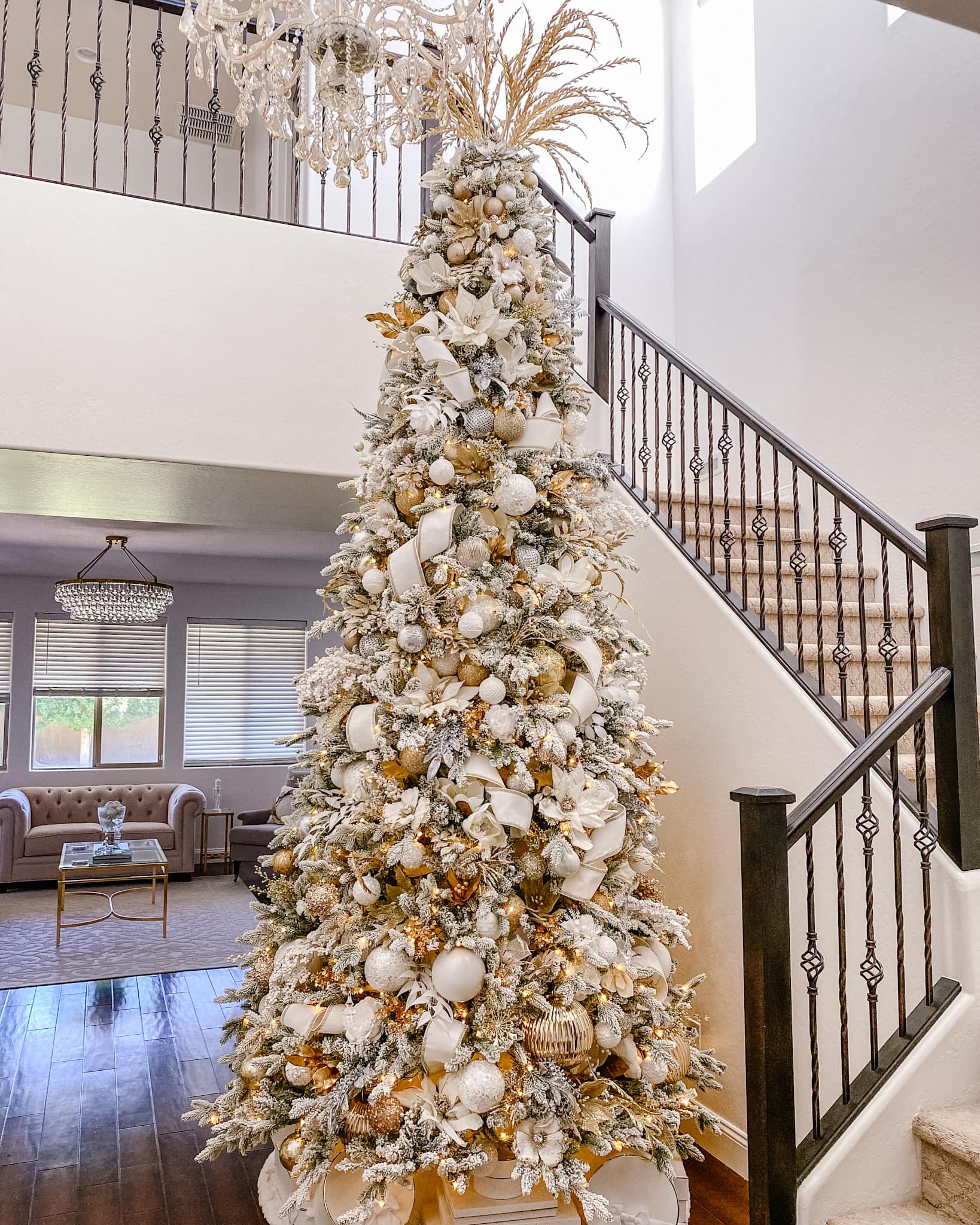 4.Metallics
Metallics have been a popular trend in home décor for a few years, and they're not going anywhere in 2023. Look for metallic ornaments, garlands, and other decorations in gold, silver, and copper tones. These shiny accents add a touch of glamour and sophistication to your holiday decor.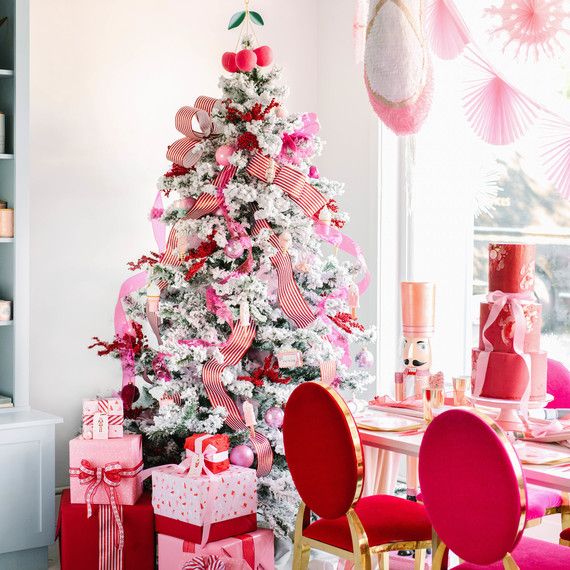 5.Non-Traditional Colors
While traditional red and green will always have a place in holiday décor, non-traditional combinations have become increasingly popular.  This year you will see a lot of Pink + Red combinations as well as Blue + Green.